The great African migration safari involves the movement of around 1.5 million wildebeest, thousands of Zebras, Thomson gazelle and Grant`s gazelle that move between two essential grazing areas which are Southern part of Serengeti plains and the Northern part of Maasai Mara National Reserve in Kenya. They migrate over a distance of about 800 Kilometre. The great migration of wildebeest is the result of the current weather whereby they move to search for pastures and sufficient water. It is one of the tricky Safari to hold.
It's Triangular in shape And occurs seasonally:

The great migration of wildebeest is triangular in shape, whereby from November to May the herds stay in the Open plains of Serengeti National Park. From June to July the herds are in Western Serengeti and migrates to Maasai Mara National Reserve for three months, August to October.
Best time for the great African migration safari:

The best time for wildebeest migration varies in these two destinations whereby in Serengeti the best time is from November to May, whereby he wildebeest move from one point to another within the Serengeti plains and in Maasai Mara is From August to October and the beat time to view the wildebeest traversing the Mara river to Maasai Mara National Reserve in Kenya in July.
Crossing the Mara River:

The wildebeest, Zebras, Grant`s gazelle and Thomson Gazelle migrate throughout the year from one point to another within the Serengeti National Park and once per every year they cross from the Northern Serengeti to The Maasai Mara National Reserve in Kenya through The Mara River. July is the special wilderness month for Tanzania and Kenya, people visit mostly to see how the wildebeest cross the Mara River from Serengeti to Maasai Mara.

It is a favourite and popular holiday Package?

A safari intended for the great wildebeest migration viewing is the piece of a fine package for your holiday because is filled with a lot of excitement, adventure and more especially you will have a good chance to witness the most popular East African culture, the Maasai, that lives along with all these conservation areas, both Serengeti and Maasai Mara.
Accommodation services: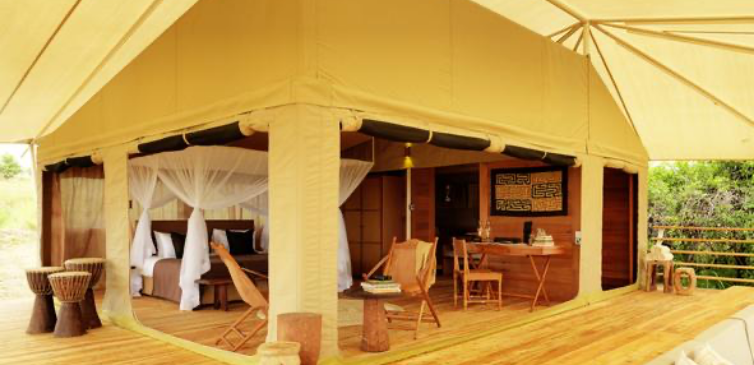 For migration safari, the luxury lodges and tented campsite at the wilderness are the best accommodation facilities that can help you get close to follow the wildebeest migration and for great sighting in the wilderness.
Please feel free to drop us an inquiry and embark on a breath-taking adventure with us!
Tanzania Safari in Coronavirus – COVID19 has brought tension chaos in the world as everyone is scared to take travel anywhere because of the fear of being infected. Tanzania is one of the countries that put many exertions in ensuring their resident and non-residents stay safe during this pandemic. The Occupational and Health Authority of the United Republic of Tanzania has released major measures that all people in Tanzania have to adhere to during their stay.
The United Republic of Tanzania has started to resume Tourism activities and travel services including the Airline services to all countries into normal and this is because the admitted COVID19 cases tend to decrease. The Ministry of Health and Community Development has provided regulations that must be adhered to by returning residents Tourists and other foreigners that enter into the country.
The published Regulations includes for Tanzania Safari in Coronavirus is:
▶ All travelers entering the Republic of Tanzania will be subjected to an enhanced screening of COVID19 infection
▶ All travelers are required to present a certificate upon arrival that shows they have tested Negative from the respective country that they come from.
▶ While in the country, all international travelers should observe adherence to infection prevention and control measures that have been provided by The Ministry of Health and Community Development together with the World Health Organization (WHO) such as wearing masks, regularly hands hygiene, observing physical distancing from one person to another.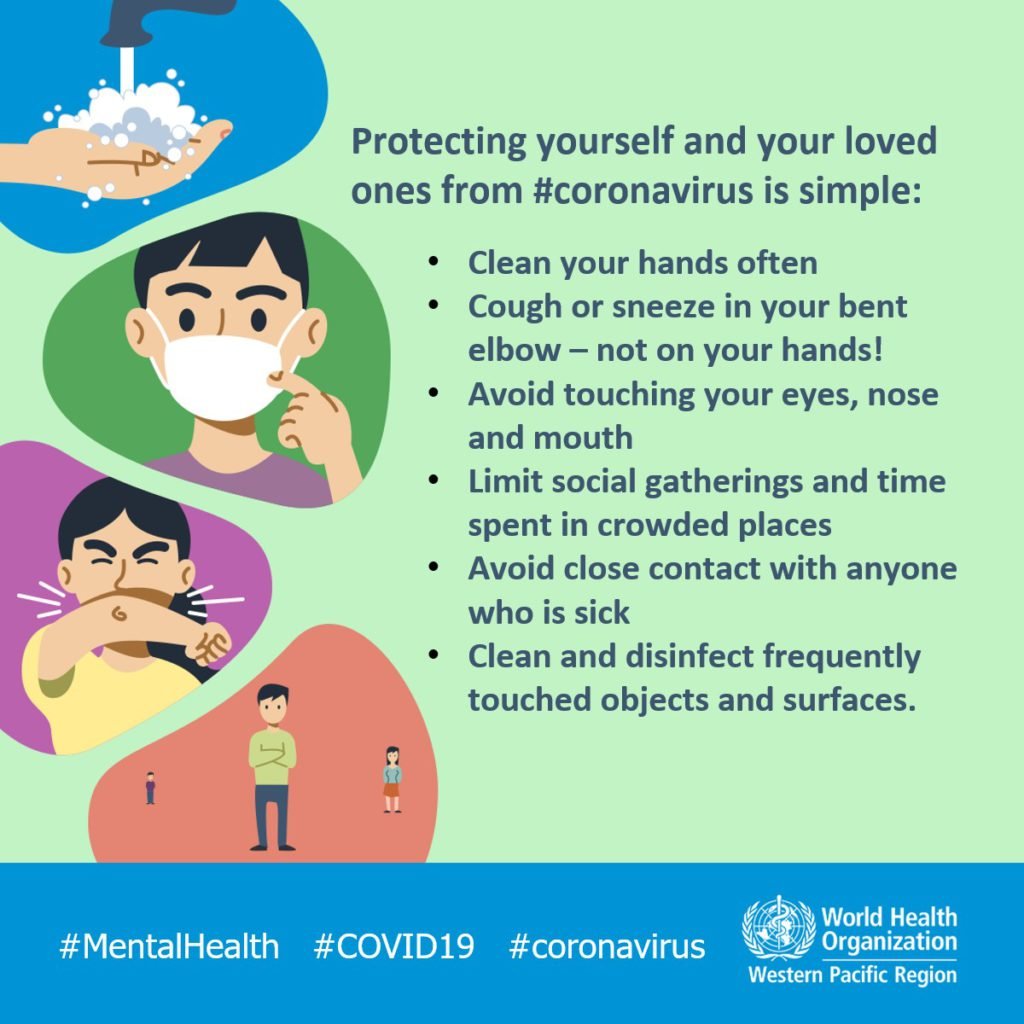 ▶All travelers are required to truthfully fill out traveler`s surveillance form available onboard or any other transport means and submit to Port Health Authorities upon arrivals.
Despite the measures to adhere, the Republic of Tanzania both Island and Mainland under the Ministry of Tourism and the Ministry of Health and Community Development has reacted correspondently to the pandemic whereby The safari guides, mountain guides and all people involved in providing and supplying tourism products like Accommodations and transport services have been given training on how to take care and safe serving the tourists during the presence of COVID19 to avoid infection from one person to another.
In11th August Tanzania secured an endorsement of the global tourism body as a safe destination from the World Travel and Tourism Council (WTTC). The Global Safety stamp is specially granted to nations and travel companies that have been recognised to adherence to standard health regulations during the COVID19 pandemic, it helps all travelers including tourists to recognise the safe destinations to be visited.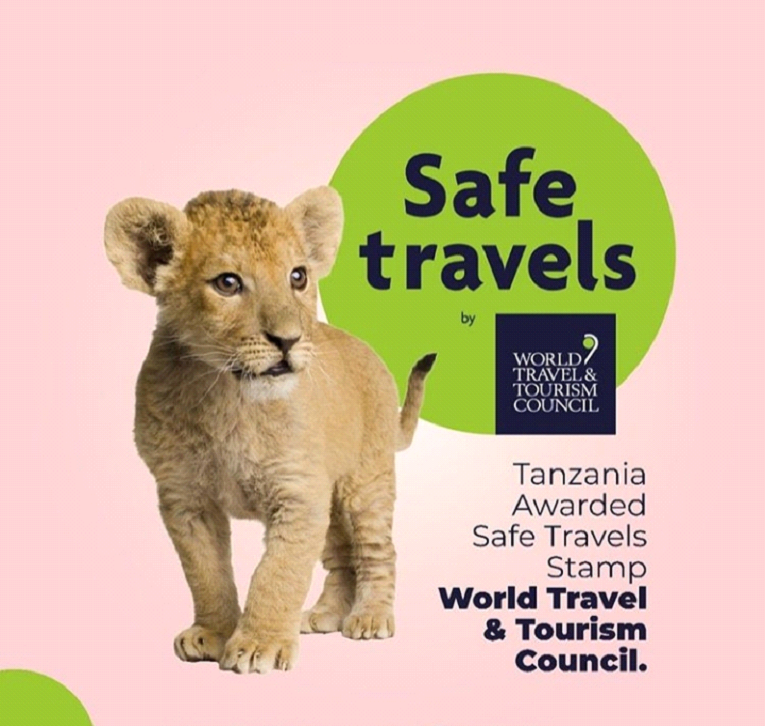 Tanzania is safe and ready to receive tourists from different countries with much consideration of their health and safety.
Please feel free to drop us an enquiry and embark on a breath-taking adventure with us!
Maasai Mara National Game reserve is in the South Western part of Kenya and is contagious with the Serengeti National Park in Tanzania. The Reserve was initially established in 1961 and it lies at 1,510 km square. The reserve was named by the local Maasai people which means Expanse of land "Mara". Maasai Mara is one of the best wildlife Sanctuary in Africa because of its wildlife conservation and maintenance of the natural landscapes.

Maasai Mara is one of the best destinations for game viewing that a person has to visit once in Africa, because of its unique beauty, natural and cultural resources that are encompassed with. The reserve has various interesting features that give a thousand reasons for one to take a travel, and these are: –
The Great Migration:-
It is the greatest migration in the world that involves around 1.5 million wildebeest, Thousands of Zebras, and Gazelle that move from Serengeti National park, Tanzania into the Maasai Mara reserve area in Kenya. The migration happens every year around July to November and that's being the best season to view.


One of the greatest experiences is getting an opportunity to view the greatest world migration as they are crossing the Mara river.
Wildlife:-
Maasai Mara Game Reserve is among the wildlife destination which is rich in a large population of animals, almost more than 90 animal species and nearly 500 bird species are found. The reserve has a high density of lion in Kenya, the cat animals like the cheetah, Lions and Leopards are common to be sighted. Several animals like African Bush Elephants, African wild dogs, Hyenas, side-striped jackal, Zebra, Thomson gazelle and Grant gazelle, Oribi, Roan Antelopes, Serval, Herd of buffalos, Caracal, Coke`s hartebeest, and also from July to November almost 1.5million wildebeest migrates to the reserve from Serengeti National Park. The Reserve is also the favorable destination that one can spot the Big five commonly.
Culture:-
In Maasai Mara game reserve area, is surrounded by the Maasai people who are semi-nomadic and pastoralists, they appreciate and embrace their culture as their general lifestyle through various ways like dressing (especially the red robes), traditions and customs, Visiting Maasai Mara game reserve you can have an opportunity of meeting and interact with them and see how they live their cultural life.

The Maasai youth (Moran)
Please feel free to drop us an enquiry and embark on a breath-taking adventure with us!